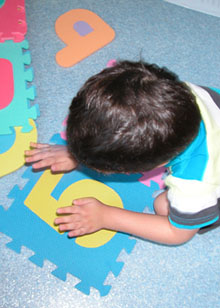 Cocorico Nursery highly values education and independence.


Children learn the purpose or function of different objects in the real world and are taught many practical and self-help skills.

Furthermore, we strongly believe in Pestalozzi's (the father of modern-day preschool and elementary education) idea of " the individuality and independent thinking of each child" .