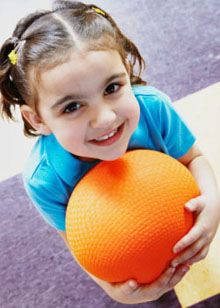 If your child demostrates symptoms of illnesses such as fever, diarrhoea, thick nasal discharge, deep cough, vomiting, wheezing, pink eye, common cold or any other infectious illnesses, he has to stay home. Otherwise, all other kids will be exposed to illness.

Please help us keep our nursery a germ-free environment.
On the other hand, in case your child is sick, we will make sure to give you a call and you are expected to pick him/her up within an hour maximum.

Please make sure to always close the gates behind you.