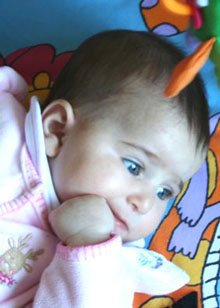 SAFETY & SECURITY

HEALTHY GERM-FREE ENVIRONMENT
At Cocorico Nursery, we take your child's health very seriously. However, to keep our nursery germ-free, we need your help as parents.
If your child demostrates symptoms of illnesses such as fever, diarrhoea, thick nasal discharge, deep cough, vomiting, wheezing, pink eye, common cold or any other infectious illnesses, he needs to stay home.

Otherwise, all other kids will be exposed to illness. We appreciate your help in this matter.